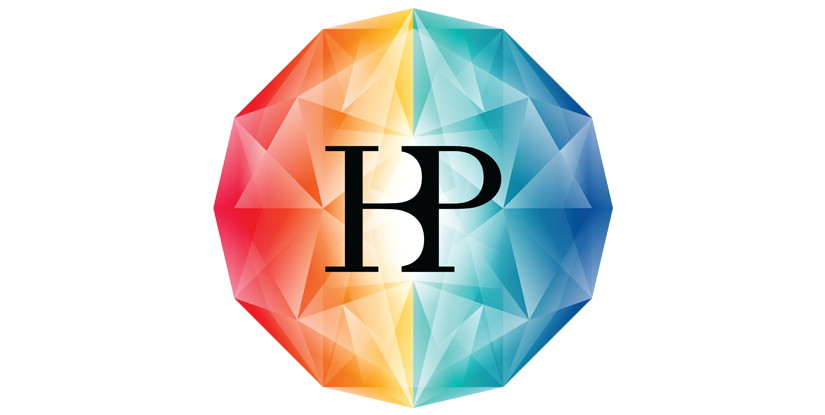 Innovation workshop: Exploitation of Neuromorphic Computing Technologies – February 3, 2017
On February 3rd, 2017, an innovation workshop will be organized on neuromorphic computing technologies.
The aim of the workshop is to expose the neuromorphic technologies developments in FET and in particular in HBP to potential users as a powerful solution for future advanced computing systems, in particular in the context of applied research in various domains that could be directly benefiting from these unique characteristics. This engaging with potential take-up actors will also help HBP to refine its Innovation Roadmap. The aim is also to identify the most important aspects that need to rapidly mature to allow for an effective take-up of the NMC technology offer (performance characteristics, developments environments, interfaces, etc.).
This workshop will bring the main NMC developers in Europe together with representatives of relevant industrial partners from projects funded by the European Commission in potential application domains, in the context of the European R&I Framework Programmes (currently H2020): Robotics & AI, HPC, Big Data, IoT, Security, etc. Industry umbrella organisations in Europe are also invited.
More information for registration can be found on the Innovation Workshop on Neuromorphic Computing Technologies leaflet.