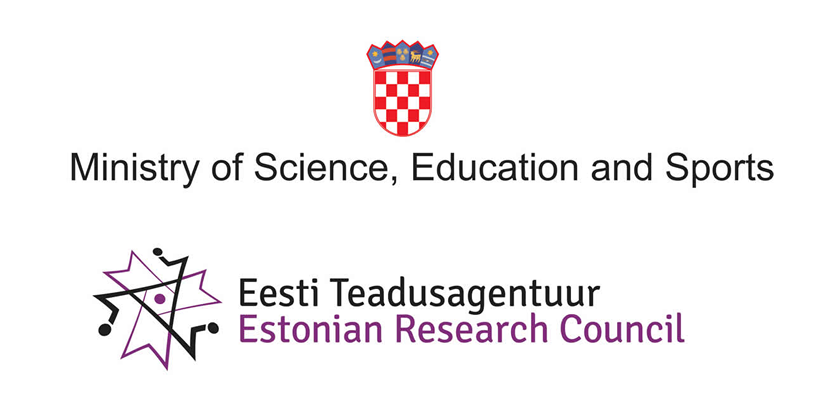 Estonian (ETAg) and Croatian (MZOS) research funding organisations join the FLAG-ERA JTC 2016
Recently, the Estonian Research Council (ETAg)  and Croatian Ministry of Science, Education and Sports (MZOS)  have decided to participate in the JTC 2016.  ETAg will participate in all 4 topics with a budget of 50 K€ per topic, while the MZOS will participate in the 'Cooperative Robots' topic with a budget of 125 K€ .
These changes are now reflected in the updated version of the Call Announcement. Contact persons for the JTC 2016 within ETAg and MZOS are also indicated in the Announcement.  The FLAG-ERA JTC 2016 Call Committee welcomes the participation of both agencies and looks forward to seeing researchers from Croatia and Estonia in the research proposals.
For more information, please consult the online presentation, as well as the call page. The deadline for applications is set at 31/3/2016, 17h00 CET.