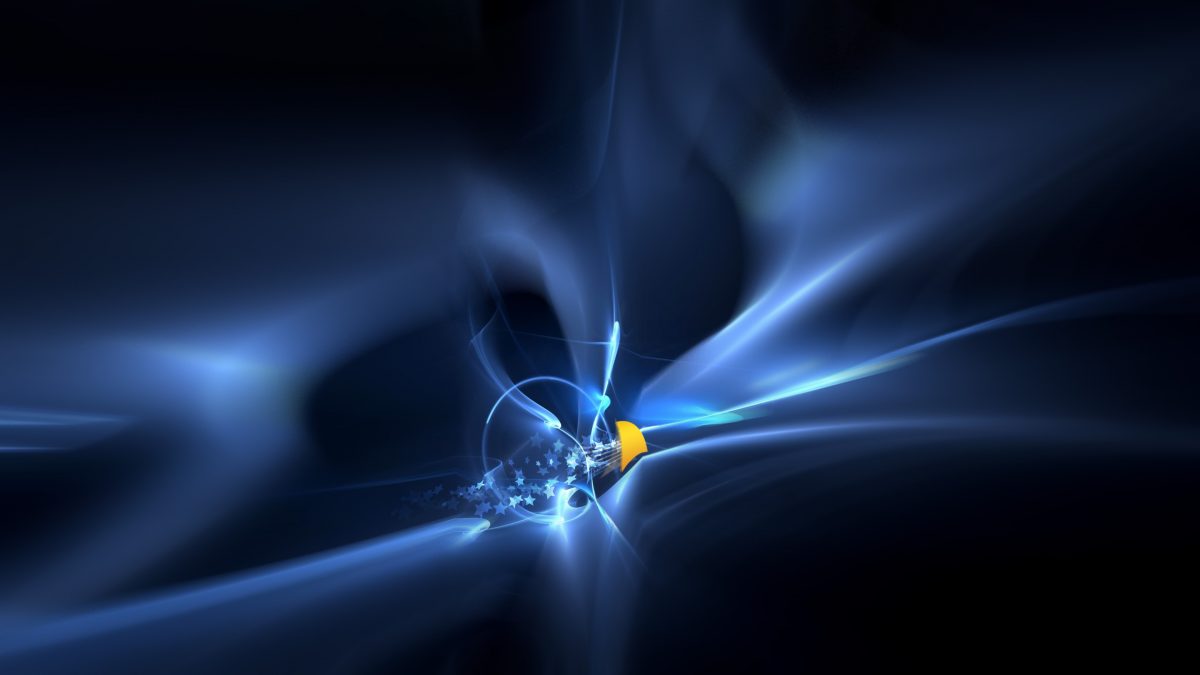 A first look at the third FLAG-ERA Joint Transnational Call – JTC 2019 – in support of projects in synergy with the Graphene Flagship and the Human Brain Project
On February 19, 2019, the fourth FLAG-ERA Joint Transnational Call was officially closed. This call, launched on November 19, 2018, aims at providing a third wave of transnational partnering projects to support and extend the work pursued by the two Flagship initiatives, Graphene Flagship and Human Brain Project.
In total, 82 pre-proposals were received, 30 in the Graphene Basis Research sub-call, 23 in the Graphene Applied Research and Innovation sub-call and 29 in the HBP Basic and Applied Research sub-call. The eligible pre-proposals will go through the first expert evaluation step.